Frontpage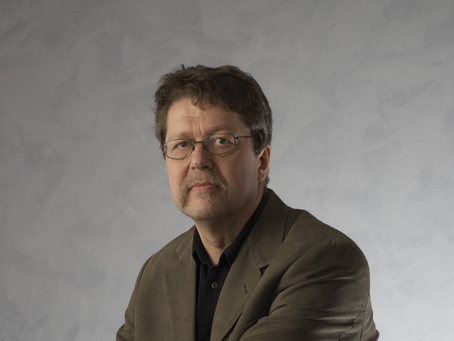 Ulrik Spang-Hanssen has often been called a musical octopus, one who "embraces" many different musical genres and activities.
He is one of Denmark's most sought after solo organists, and has given innumerable concerts all over the world – alone, as chamber musician, as soloist with orchestra, and as jazz musician.
He was appointed professor at the Royal Academy of Music in Århus in 2005, and has held many master courses in Europe and America. In addition, he is famous for his striking CD recordings, among them the first Danish recording of Buxtehude's complete works for organ.
These home pages contain the curriculum, press photos, reviews, etc., also a brief description of the concerts Ulrik Spang-Hanssen can offer, both classical and jazz. He takes care of his own bookings and can be contacted as follows:
Address:
ULRIK SPANG-HANSSEN
VED NORDSTIEN 8
DK-5610 ASSENS
Telephone:
(+45) 64 71 40 40
(+45) 20 21 30 90
E-mail:
ulrik@spang-hanssen.dk
Also here are links to the home pages of the Royal Academy of Music, Classico Records and netshop, and, of course, a description of current concerts and events.